Announcing Gatsby & Omnisend Integration
Updates
Announcing Gatsby & Omnisend Integration
As you know, Gatsby helps you collect Instagram handles from your customers, and provides insights on them to help you grow your ambassador and micro-influencer programs.
However, we recognize that your insights are only as powerful as they are useful. We know you need turn-key integrations that make it easy to take action on your data.
We're proud to announce our latest integration with Omnisend. This integration syncs your data from Gatsby, like Instagram and influencer data, into your Omnisend account for more in-depth customer profiles, tighter segmentation, and new automated workflows for influencer marketing.
Together, Gatsby + Omnisend unlocks new growth channels for fully automated micro-influencer marketing with your customers.
‍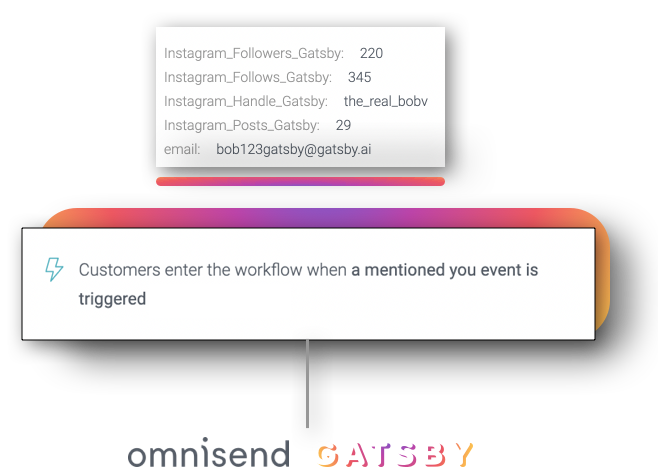 ‍
‍
As part of this launch, we got together with the Omnisend team and our mutual friends at Hawke Media and Justuno to provide tips for merchants from regulated industries like CBD on ways to increase their conversions.
‍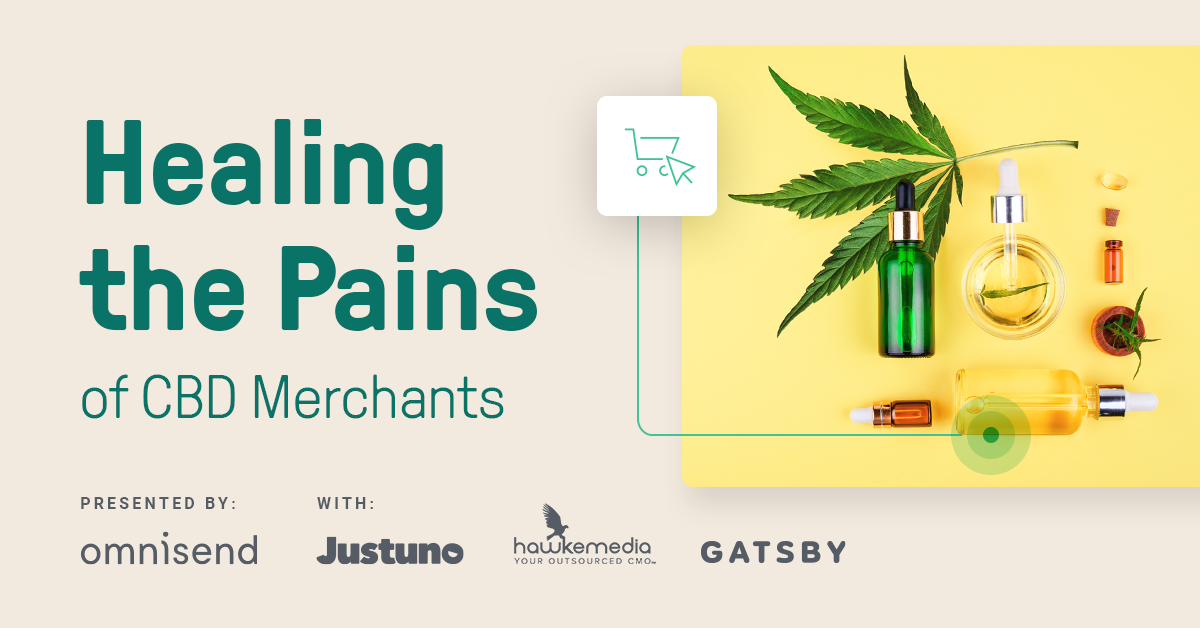 ‍
For all Omnisend merchants, please reach out if you have any questions on the integration. If you don't use Omnisend yet, but are looking for an Email Service Provider (ESP), let us know and we would be happy to introduce you to their team.
‍
And if you're looking for a marketing agency, our friends at Hawke are offering a free consultation to brands in the Gatsby network. You can redeem that here.