Our key values are

treat everyone with respect, grow sustainably & win!

Those are our secret ingredients in every client engagement we start and business decision we make.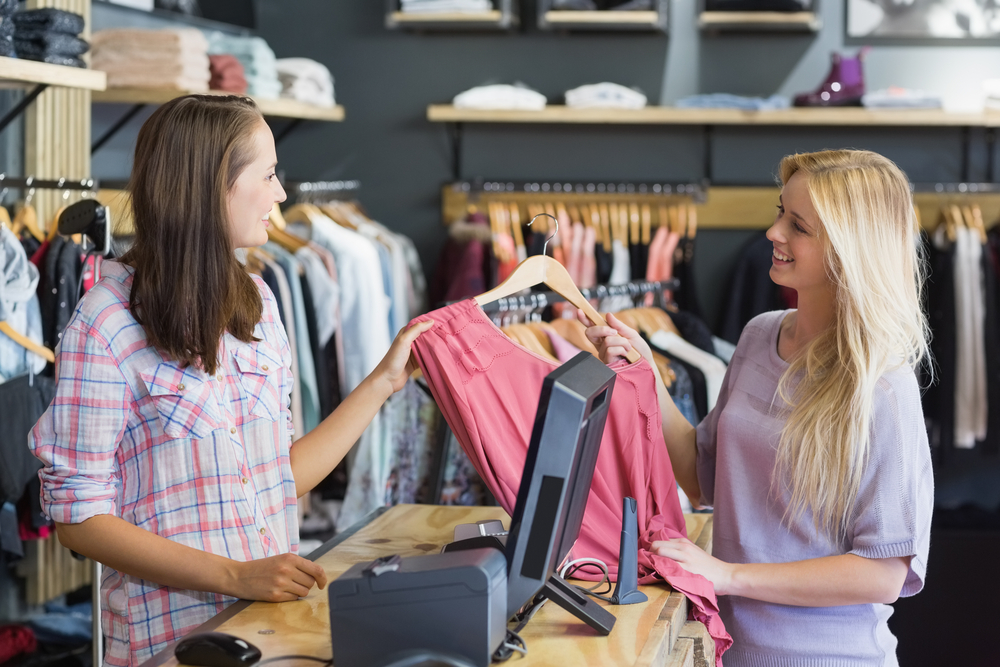 Help merchants, the lifeblood of our global economy, increase retention and acquire new consumers at a lower cost. We do this by offering tools for brands to grow a customer community that becomes a self-sustaining fly-wheel for growth.
Shopping is a personal experience. Customers have a deep understanding of the brand, and the brand reciprocates. There is an emotional connection between consumers and the products they purchase, because they feel appreciated when they generate content, goodwill and share their positive experiences. Gatsby provides merchants with the necessary tools to cultivate these meaningful relationships with all of their social customers.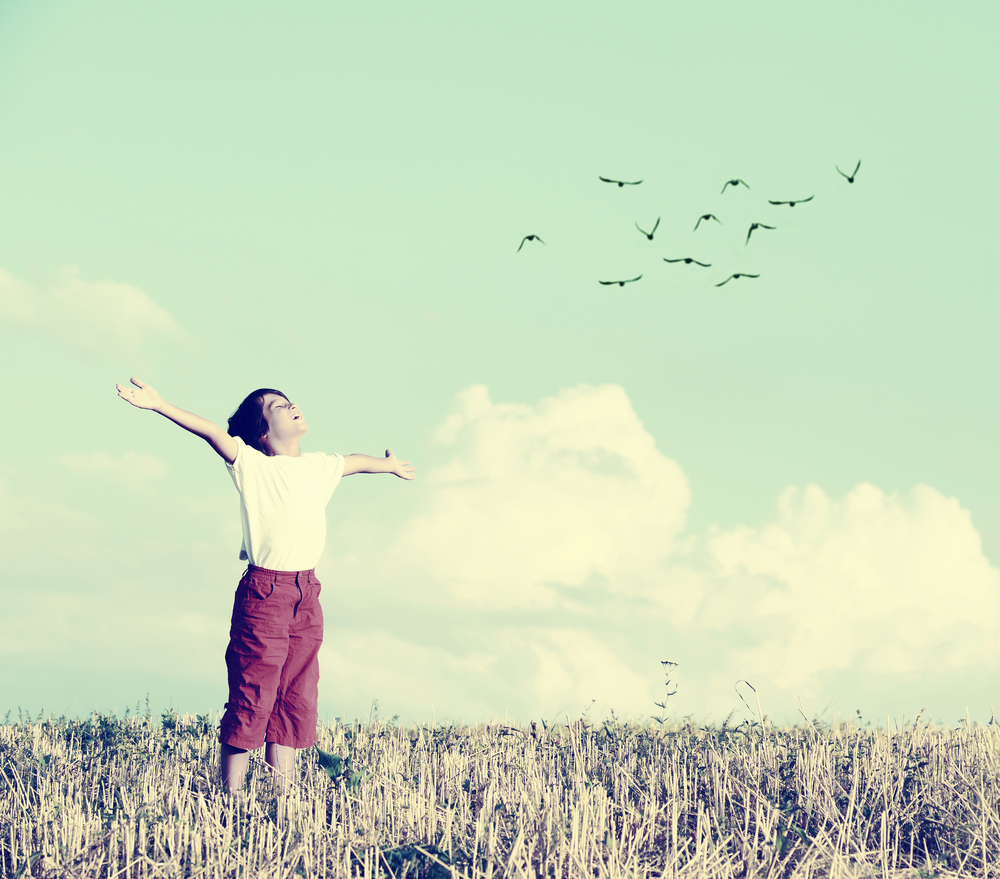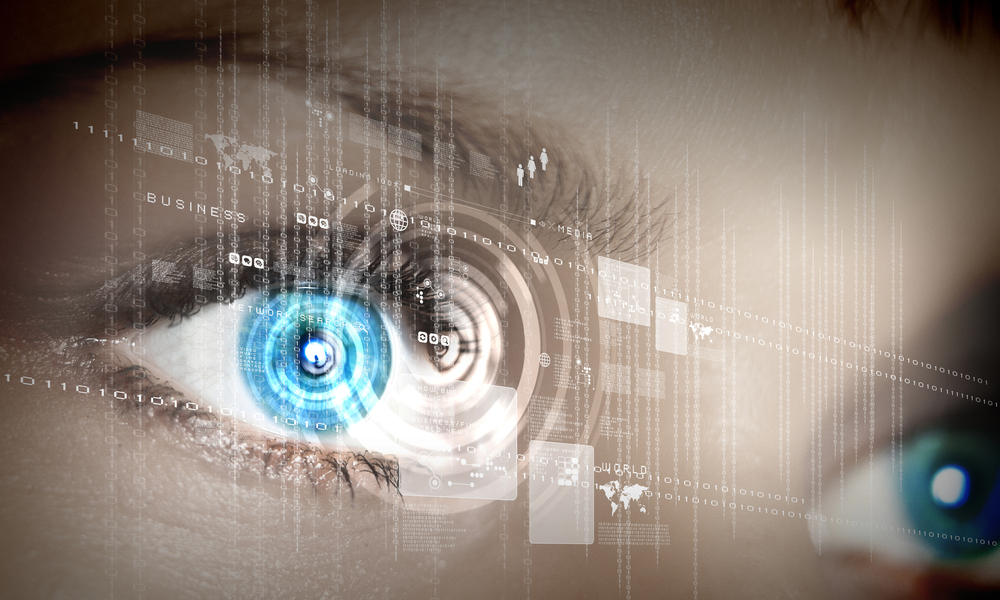 Identify your social customers, establish meaningful connections with each of them in a personalized yet scalable way, and provide them with a sense of recognition that sets you apart from your competitors.
"If I could give more than 5 stars, I would!!! The entire Gatsby team is incredible. I am consistently impressed with the tech. Absolutely go with Gatsby if you are looking for elevating your influencer / ambassador program!!!"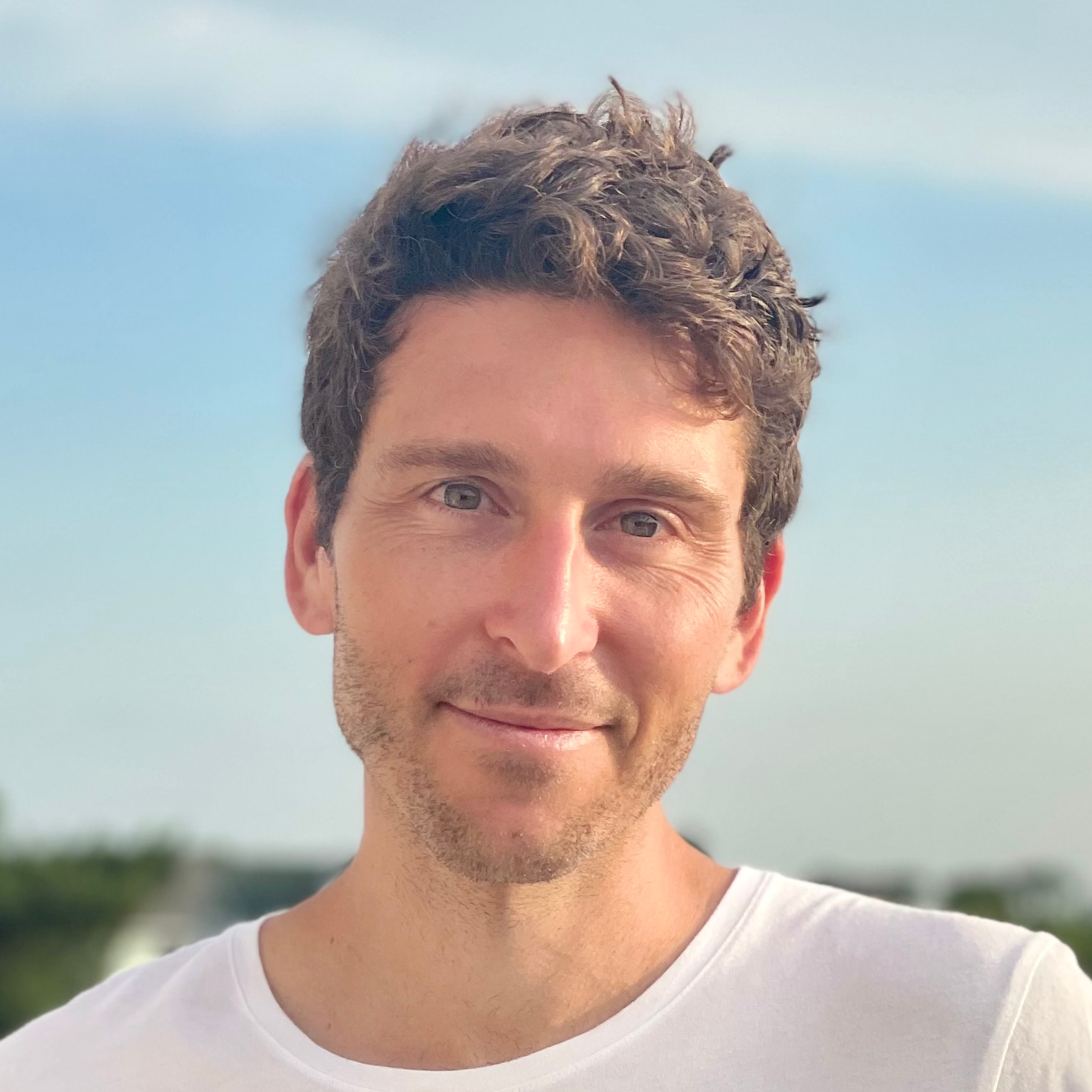 Brett Bernstein
Founder / CEO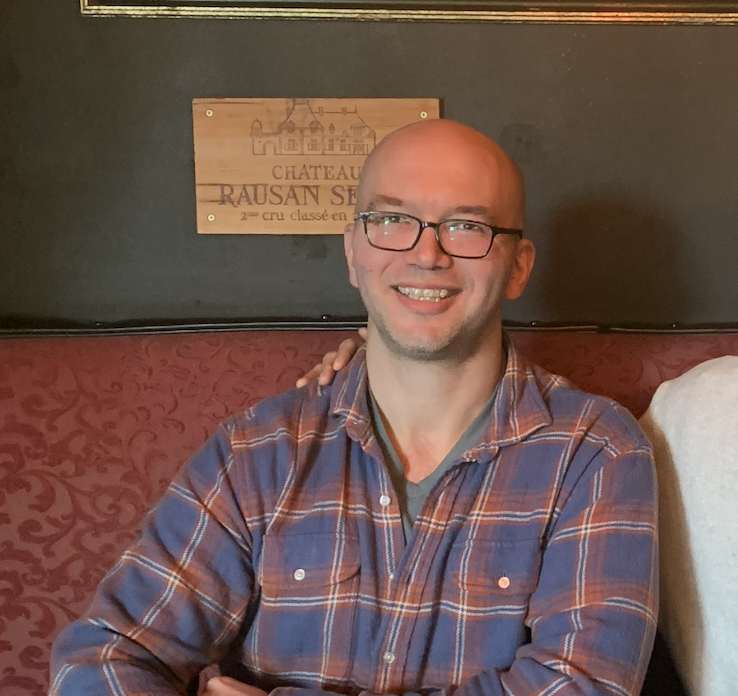 Kellen Barber
Lead Engineer
Casey Stein
Technical Advisor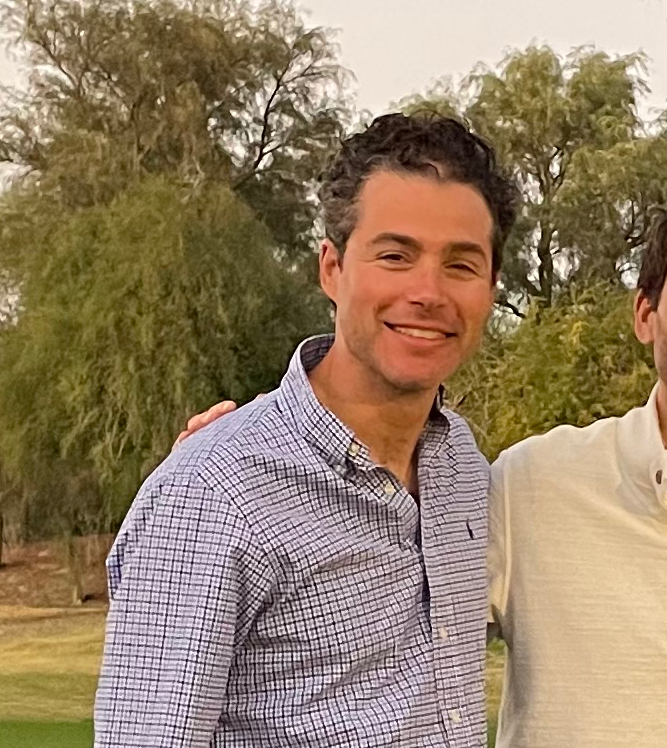 Jason Bernstein
Strategy Advisor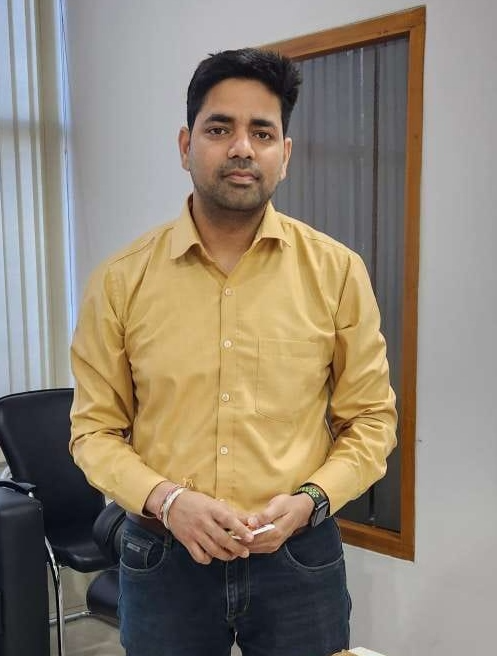 Parvesh Dogra
Engineering
Sprout
Sleeping on the job
We're always looking for the right people to join the team