Master the art of managing ambassador programs with Klaviyo Flows.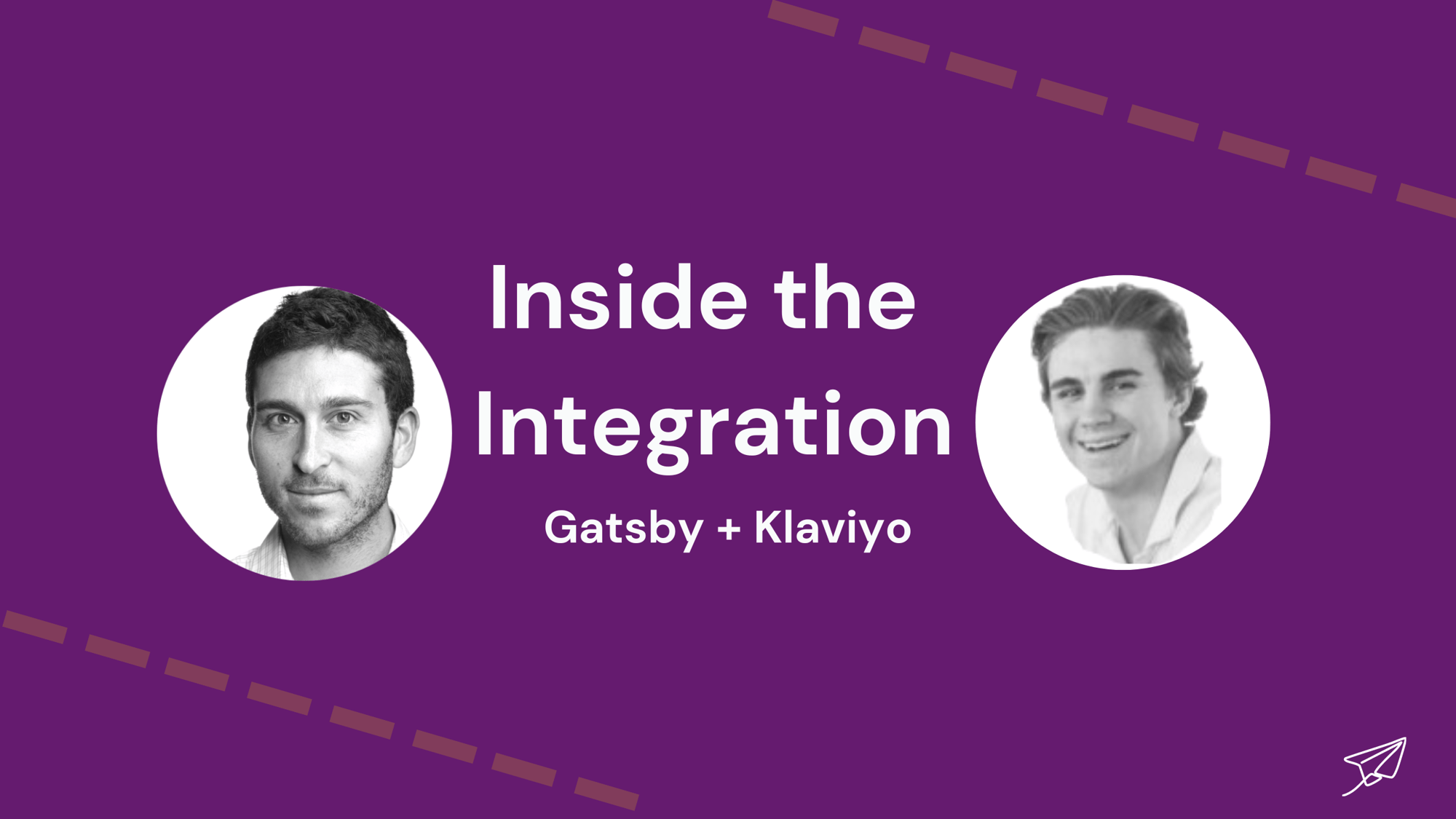 Interview
Watch the Interview
Our Gatsby-Klaviyo integration is a game-changer! By combining Gatsby's social data and tracking...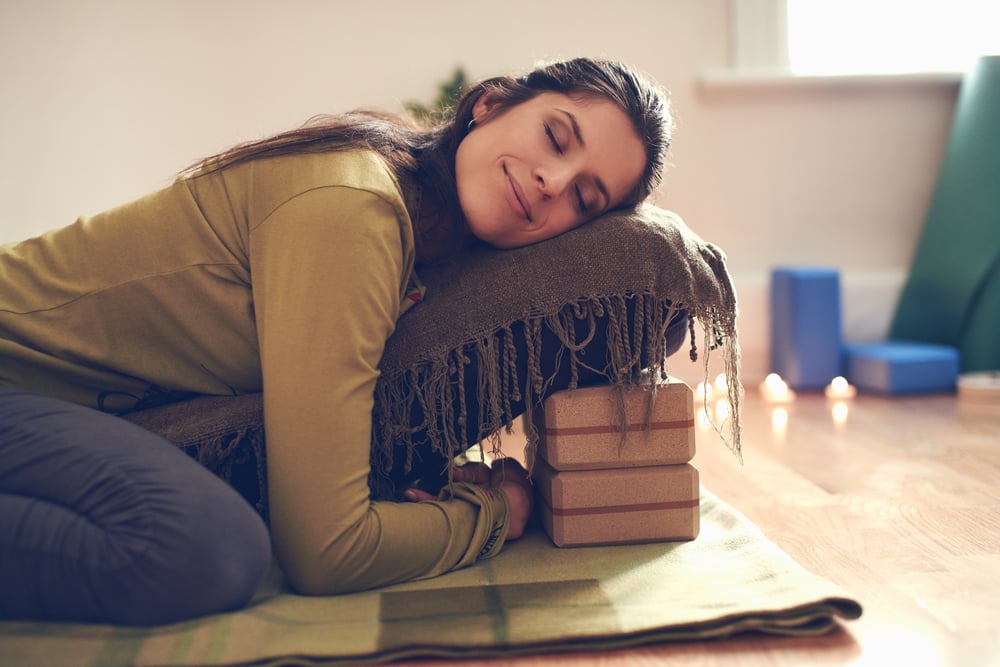 20 yrs digital marketing expert here - and Gatsby is truly groundbreaking. It brings together a fully connected digital experience to your customers with a simple integration (I use it with Klaviyo). The potential to increase your revenue through social sharing and tracking w/ Gatsby + their Klaviyo flow is endless. Enabling the integration is easy (they have great documentation).
Get Started
Connect Gatsby with Klaviyo now
Powerful, flexible theme to help you convert, engage, and retain more users.