GATSBY FOR FOOD & BEV BRANDS
Ambassador Programs for
Food & Beverage
Food & beverage brands must identify key customers both online and in retail stores to overcome high shipping costs. Gatsby bridges this gap, allowing you to engage all your social customers wherever they shop!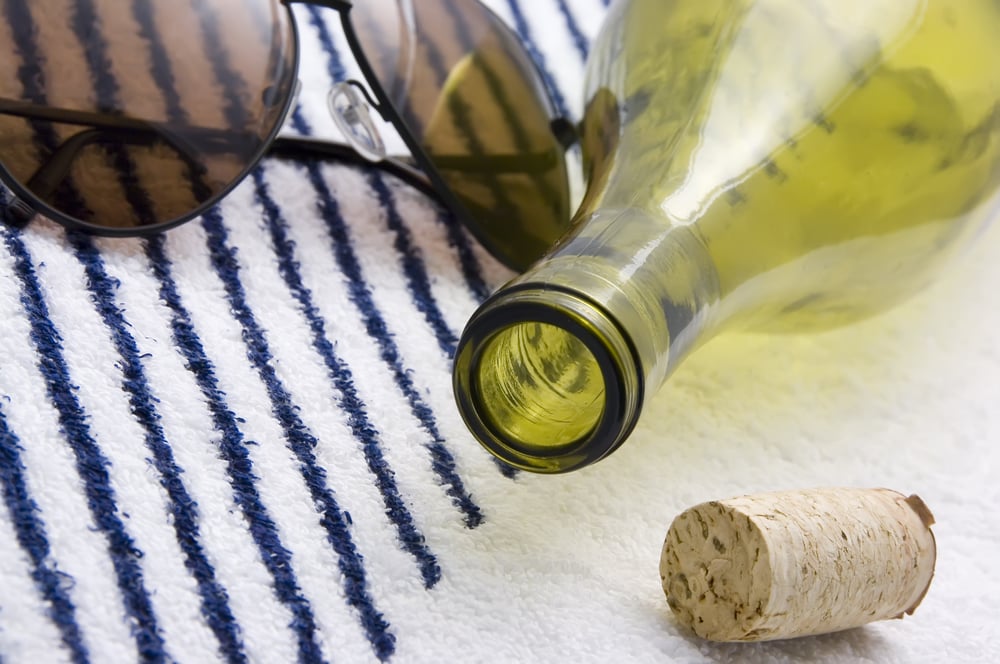 "Gatsby has been a great partner to Pop & Bottle! The app helps us get more leverage from ambassador/influencer efforts and the team is so helpful and knowledgeable."
Wow your customers by recognizing when they buy your products in-store and offer them exclusive offers to tag you and your retail partner - strengthen relationships all around.
Gatsby tracks every Instagram Story, Post, and Reel you're in
Tag the ones that show your retail display
Send exclusive communications and offers to these social customers
Gatsby works closely with leading loyalty services like LoyaltyLion, Yotpo, Stamped, and White Label Loyalty.
Give loyalty points for Instagram and TikTok content
Give loyalty points for Instagram DMs
Give loyalty points for in-store purchases (via White Label Loyalty)
And more...
"The Gatsby onboarding process was seamless. It was such a great user experience and the interface is very intuitive."
KLAVIYO INTEGRATION TO AUTOMATE AMBASSADOR PROGRAM
Save time by automating your ambassador program.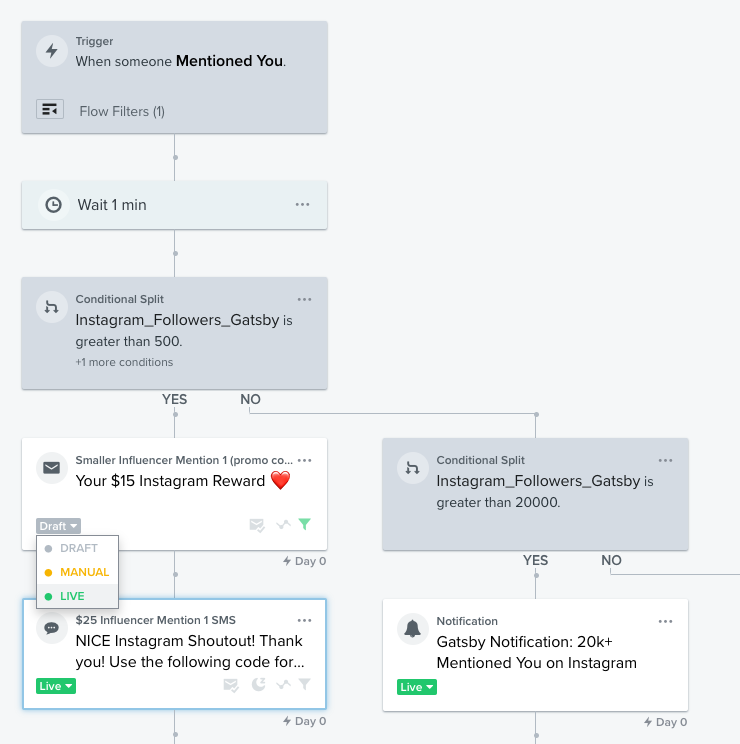 "Gatsby integrates very well with Shopify/Klaviyo. Core part of our social marketing effort. High touch help from team on any issues. Great overall and continuing to get even better."
Grow your F&B Ambassador Program
Contact us for a free review of your strategy and to walk through if Gatsby is a fit for your brand.