GATSBY FOR HEALTH & WELLNESS BRANDS
Ambassador Programs for
Health & Wellness
From skincare to mental-care and everything in between, health and wellness brands rely on UGC and customer referrals to outshine the competition. But how can online visitors trust that your products are the best fit for them? It's simple: Social Proof. And with Gatsby, you can ensure your social customers are spreading the word even more effectively.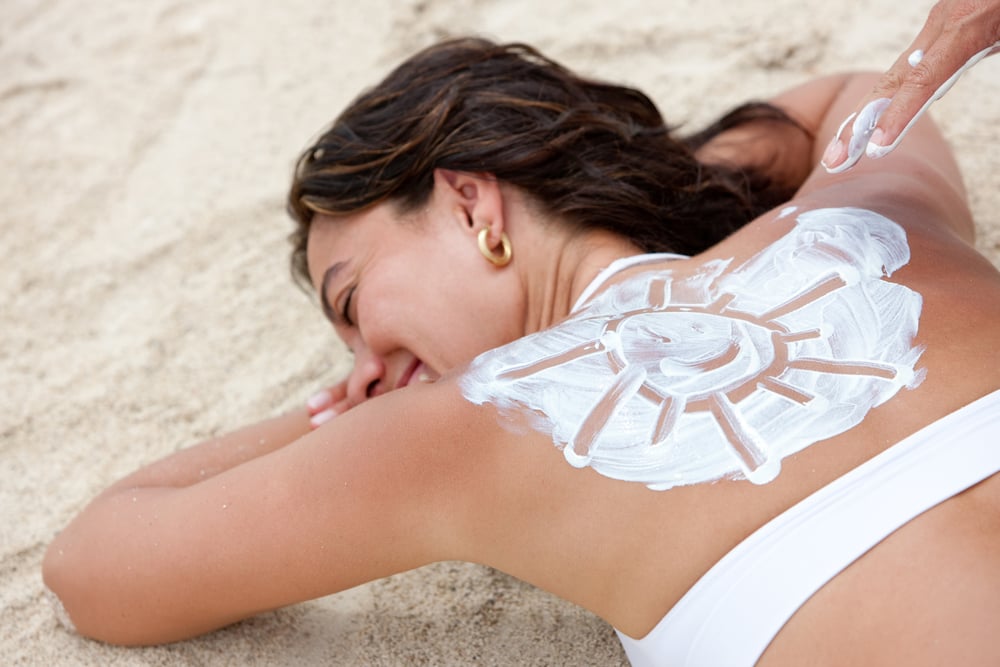 "Gatsby is great! They are so helpful through the onboarding process. The program takes only a little bit of time to set up but is user-friendly, well-integrated, and a much better fit for our customer base compared to other affiliate programs. Highly recommend!"
Get your customers talking about the benefits they're experiencing from your health and wellness products. As we all know, a picture (or an Instagram Reel) is worth a thousand words.
Encourage customers to apply to your Ambassador program after checkout or on a landing page
Gatsby automatically qualifies applicants and enters approved candidates to an email flow for details.
Gatsby tracks every Instagram Story, Post, and Reel you're in
Send auto-rewards for social content
Gatsby works closely with leading loyalty services like LoyaltyLion, Yotpo, Stamped, and White Label Loyalty.
Give loyalty points for Instagram and TikTok content
Give loyalty points for Instagram DMs
Give loyalty points for in-store purchases (via White Label Loyalty)
And more...
"Love this app, it's a great addition even if you already have an influencer program this can help you build it out even more. Not to mention their customer service is top notch!"
KLAVIYO INTEGRATION TO AUTOMATE AMBASSADOR PROGRAM
Save time by automating your ambassador program.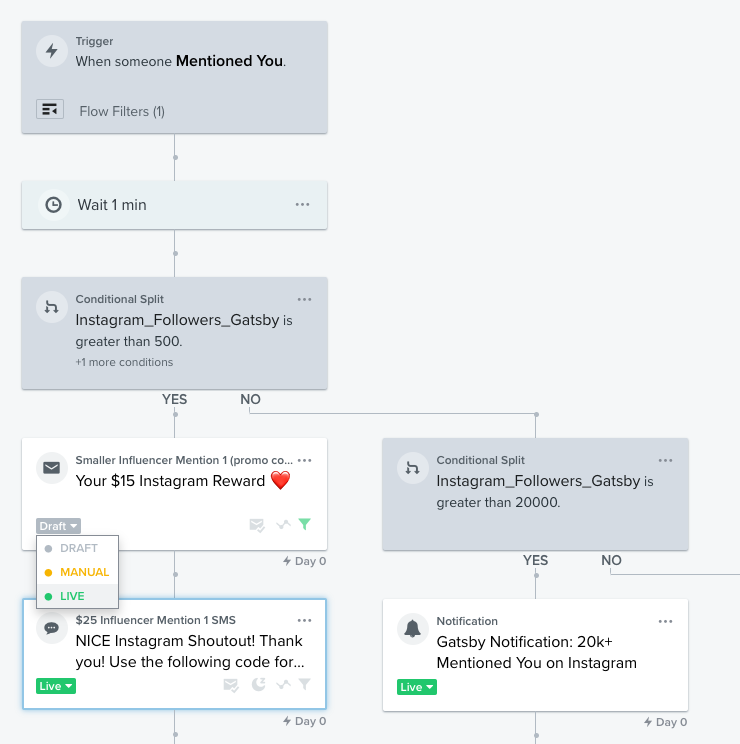 "20 yrs digital marketing expert here - and Gatsby is truly groundbreaking. It brings together a fully connected digital experience to your customers with a simple integration (I use it with Klaviyo). The potential to increase your revenue through social sharing and tracking w/ Gatsby + their Klaviyo flow is endless."
Grow your Health & Wellness Ambassador Program
Contact us for a free review of your strategy and to walk through if Gatsby is a fit for your brand.