Grow & manage your influencer marketing and ambassador communities with Omnisend. Easy to setup.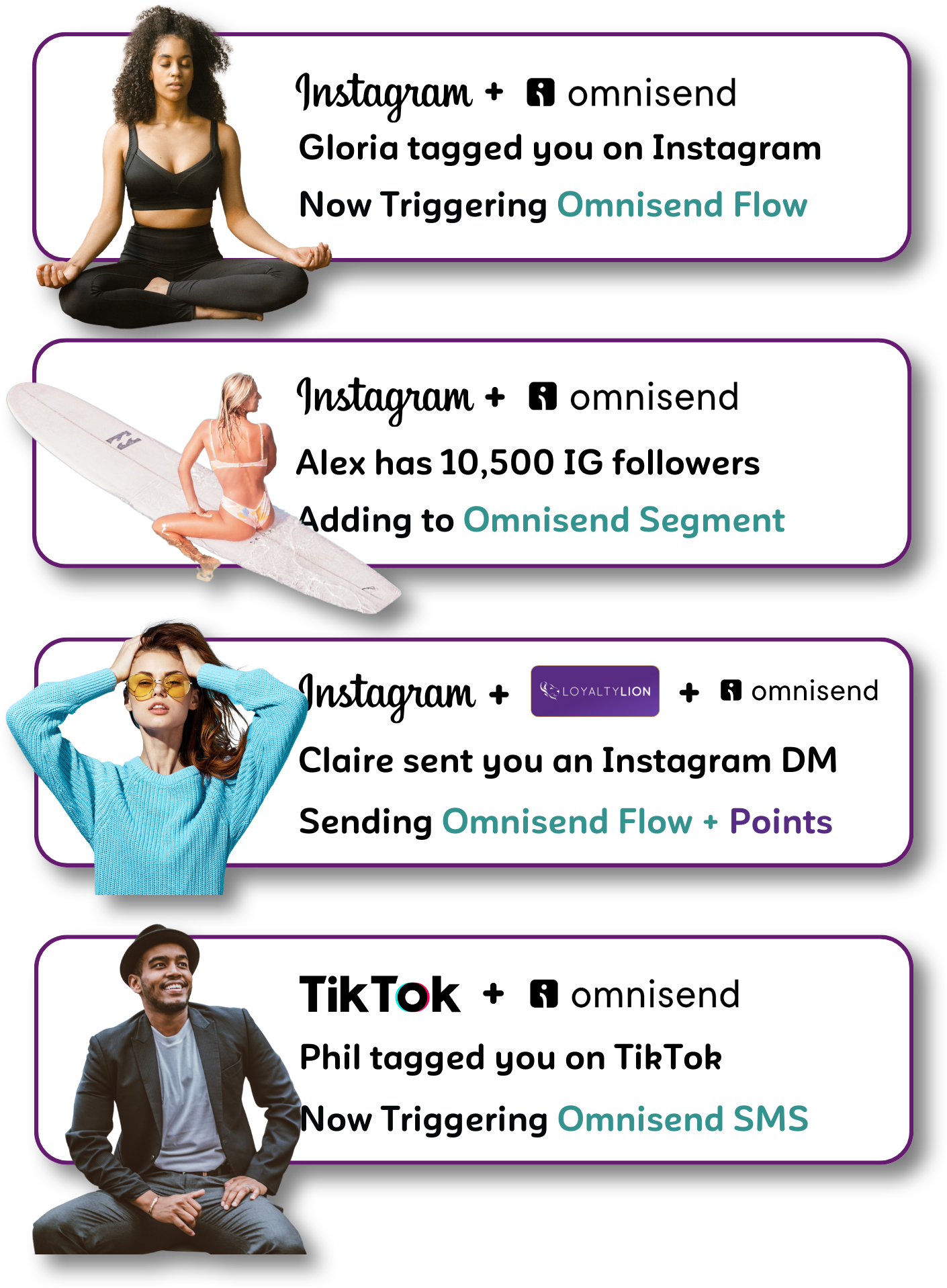 Some of Gatsby's happy customers: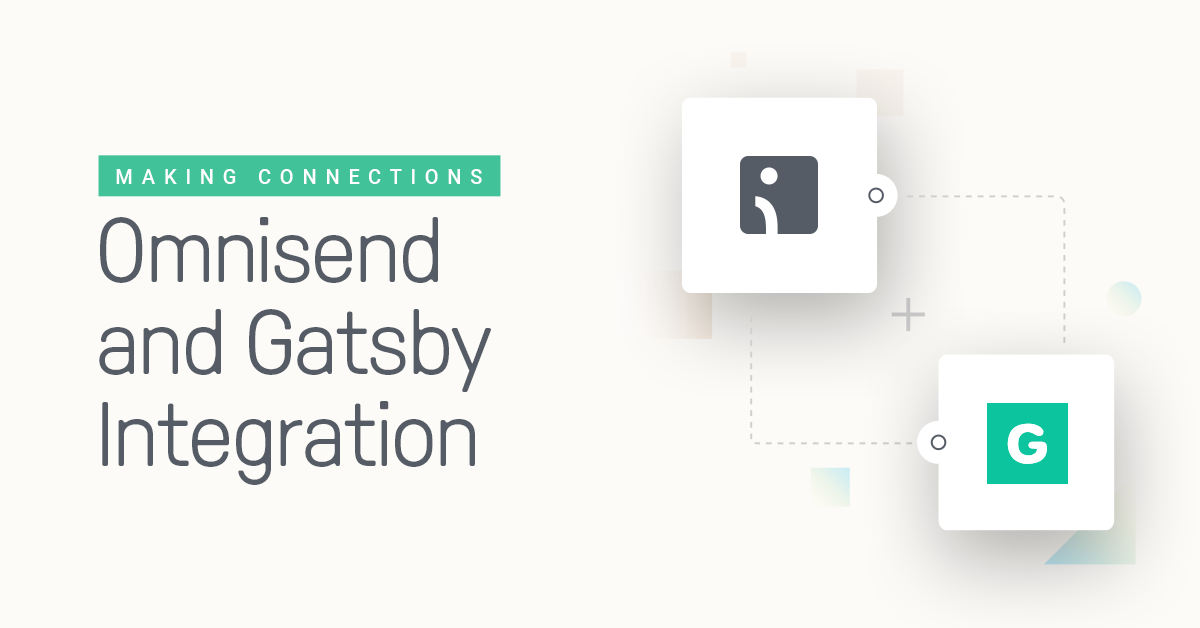 Get Started
Open Integration Doc
This integration will help Omnisend merchants identify which customers are influencers or...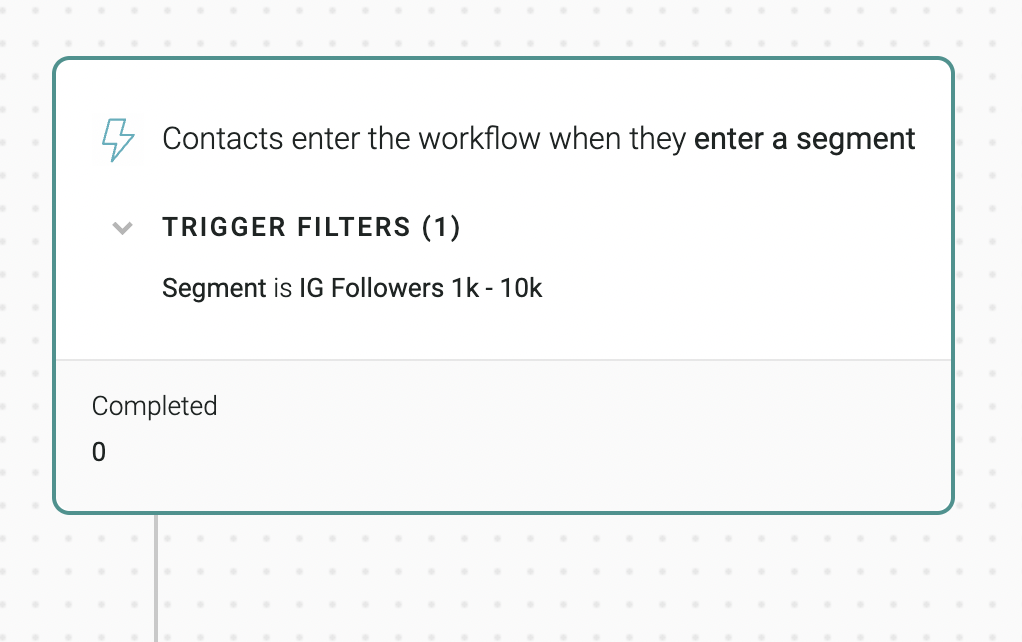 Support
Get Flow Templates
Our Gatsby-Omnisend integration is a game-changer! By combining Gatsby's social data and tracking...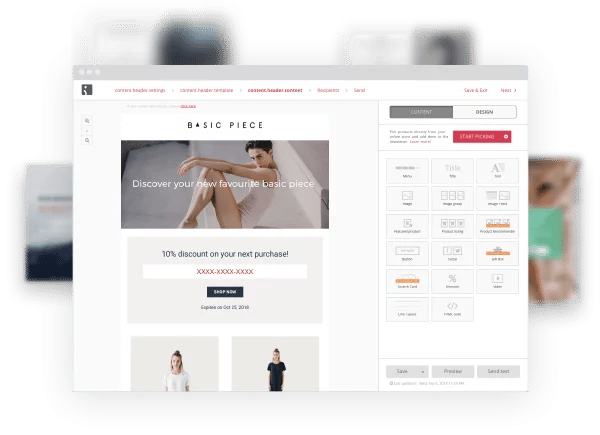 Special Offer
Get 30% off Omnisend
For a limited time take 30% off 3 months of your Standard and Pro plan. This offer is exclusive to...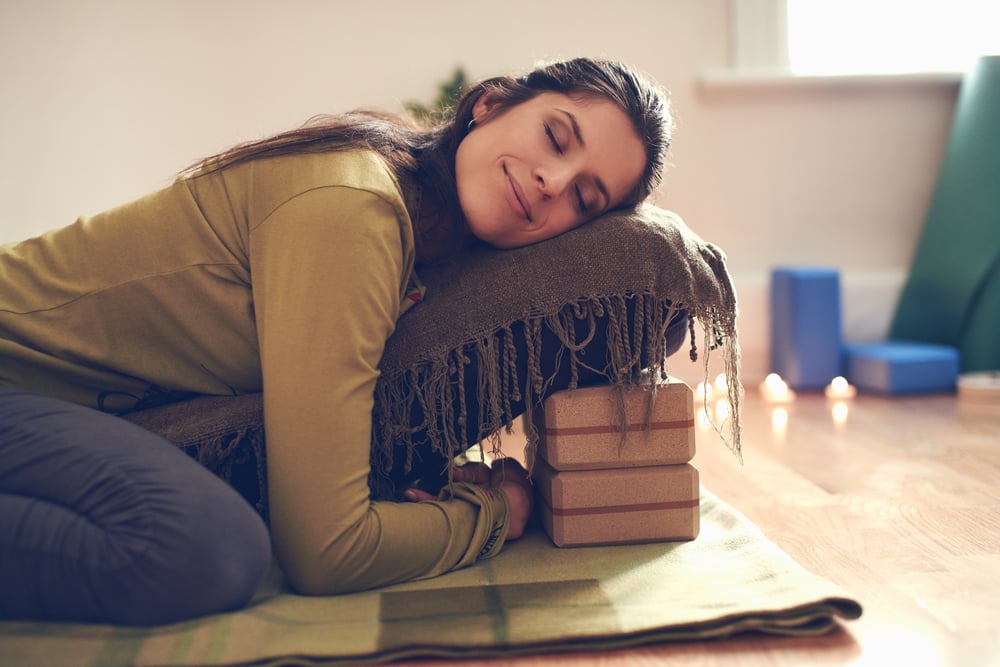 20 yrs digital marketing expert here - and Gatsby is truly groundbreaking. It brings together a fully connected digital experience to your customers with a simple integration. The potential to increase your revenue through social sharing and tracking is endless. Enabling the integration is easy (they have great documentation).
Read more reviews
Connect Gatsby with Omnisend now
Once the flows are firing, it's set it and forget it!